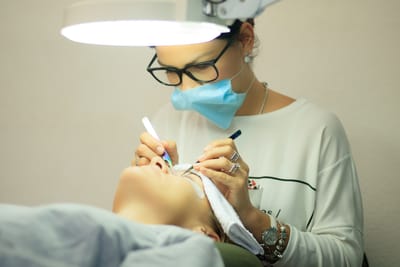 Hello!!
.
My name is Irishka Torres.
.
I took my first eyelash extension training in Moscow (Russia) in July 2013. At the end of the same year I moved to live in Mexico. Since 2014, I have been doing professional eyelash extension in Playa del Carmen (Mexico).
.
The beauty industry doesn't stand still,
new technologies and products appear, so every year I undergo advanced training and improve the quality of my work.
.
All information about eyelash extension procedures as well as photos of my work you can find on my website.
.
REMEMBER !!!!
Safety of native eyelashes is directly proportional to the professionalism of the master.

A well-executed procedure will not harm your eyelashes - their condition will not change in a month, in six months, or even after 5 years of continuous build-up.